World Medical Football Championship at the Sportcenter Donaucity
WMFC 2023 VIENNA
07/04/2023
For all soccer fans who did not want to wait until the next major inter­national event, there is the World Medical Football Champion­ship to watch at the Sport­center Donau­city from 1.7. - 8.7.2023. 24 teams will compete daily from 9:00 a.m. to 7:00 p.m. for the world champion­ship title. Doctors showed impressive skills on the pitch and proved that they are exceptional not only in the operating room, but also on the grass. Come by and experience a great atmosphere, exciting games, thrilling duels and beautiful goals.
Information about the tourna­ment can be found at the following link: https://www.wmfc2023vienna.com/
Galerie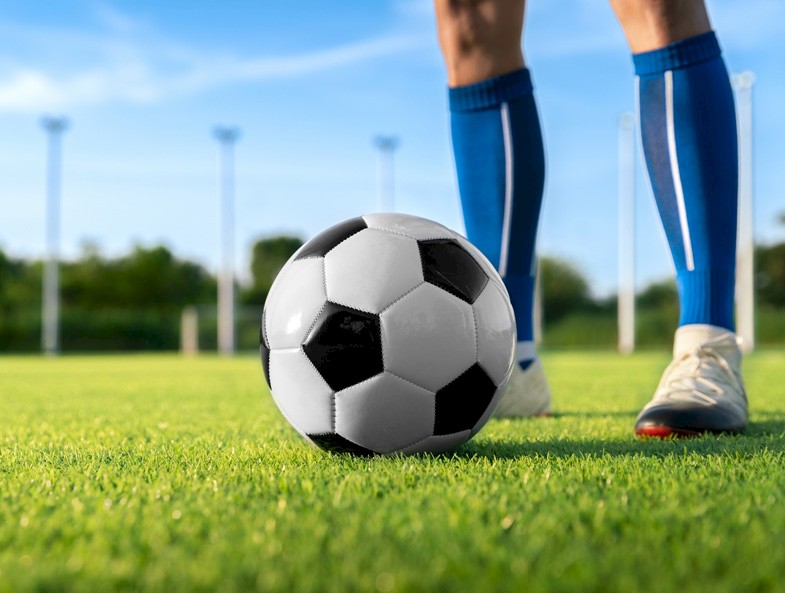 SPORTCENTER DONAUCITY – Federal Railway Sports Club Vienna
Arbeiterstrandbadstraße 128, 1220 Vienna
Phone: +43 1 269 96 30 | Fax: +43 1 269 96 30 20
E-mail: office@sportcenter-donaucity.at
Chamber of Commerce: Vienna | Commercial Court: Vienna | VAT number: ATU16366304
BASIC DIRECTION
The website of Sportcenter Donaucity - Federal Railway Sports Club Vienna provides information about the company and its services. In addition, it reports on current events that affect the direct operation.
DISCLAIMER
No liability is assumed for the content of external links. The operators of the linked pages are solely responsible for their content. If, despite careful control of the content, it is found that there are links to pages with illegal content, we will remove these links from our website immediately.
IMPRINT | DATA PROTECTION | SPORTS FACILITIES REGULATION (German language only)
Copyright © 2022 Sportcenter Donaucity – Federal Railway Sports Club Vienna. All rights Reserved.